FRÜHLINGSLOOKS MIT GLAMOUR RABATT
Die Glamour Shopping Week neigt sich dem Ende, aber noch kann man tolle Stücke mit extra Rabatt ergattern, Hier habe ich euch ein paar schöne frühlingshafte Sachen aus Online-Shops, die Partner der Glamour Shoppin Week sind, zusammengestellt. Pastelliges und rockiges und auch ein paar süße Dinge für's Heim. In meinem → anderen Beitrag zur Glamour Shopping Week habe ich euch zahlreiche Lieblingsläden verlinkt und verrate euch, was ich dort am liebsten shoppe.
Ganz groß sind in dieser Saison wieder Sneaker! Selbst zu Kleidern sieht man sie überall. Ganz vorn dabei schlichte Wildledermodelle im Stil der 1970er.
Wie ihr seht, habe mir mit Glamour Shopping Week Rabatt auch ein paar solche Sneaker bei GÖRTZ* zugelegt. Sie sind so herrlich bequem und wunderschön, ich liebe sie! Aber auch Neuinterpretationen mit großen dekorativen Schleifen und Bändern statt Schnürsenkeln findet man.
PASTELLIGE SHOPPING WEEK
Wunderschöne nudige und pastellige Pudertöne findet man in diesem Frühling in dern neuen Kollektionen.
ROCK AROUND THE CLOCK
Aber auch punkig-rockig und mit vielen Grunge-Zitaten geht es in den Frühling. Wer sich mit lieblichen Pudertönen nicht anfreunden kann, setzt auf Schwarz, Leder und nach wie vor Nieten.
Eine hochwertige Tasche mach aus dem Look ein echtes Rockstar-Outfit. Distressed Jeans kommen skinny oder im Boyfriend- und Mon-Style daher und haben stark zerschlissene Säume. Ein weiteres große Thema sind gecroppte Shirts, bei denen der Bauch hervorblitzt und natürlich Statement-Ärmel, jetzt auch sommerlich kurz.
KLEINE INTERIOR-TRÄUME GÜNSTIG SHOPPEN
Auch süße Wohnaccessoires, kleine Geschenke und liebevolle Deko kann man heute noch günstiger shoppen. Gerade Urban Outfitters bietet entzückende und originelle Sachen.
HÜBSCHES MIT SHOPPING WEEK RABATT
Ob Deko, Beauty oder Fashion, hier habe ich noch eine Galerie mit hübschen Dingen zusammengestellt. Die zugehörigen Codes findet ihr in der Glamour! Ein Einhornkuli oder ein Pushen-Miezekatzen-Schreibtisch-Set für die beste Freundin oder die Tochter?
Was habt ihr so bisher bei der Glamour Shopping Week erstanden? Habt ihr auch ein paar tolle Schnäppchen gemacht?
Ich freue mich sehr auf eure Kommentare!
Euer stylepeacock
Chris
Kleine Reminder:
ÜBER AFFILIATE
Wenn ihr mehr dazu wissen wollt, was es mit Affiliate auf sich hat, lest meinen aktuellen Beitrag hierzu, er verschafft eine Menge Aufklärung!
GEWINNSPIEL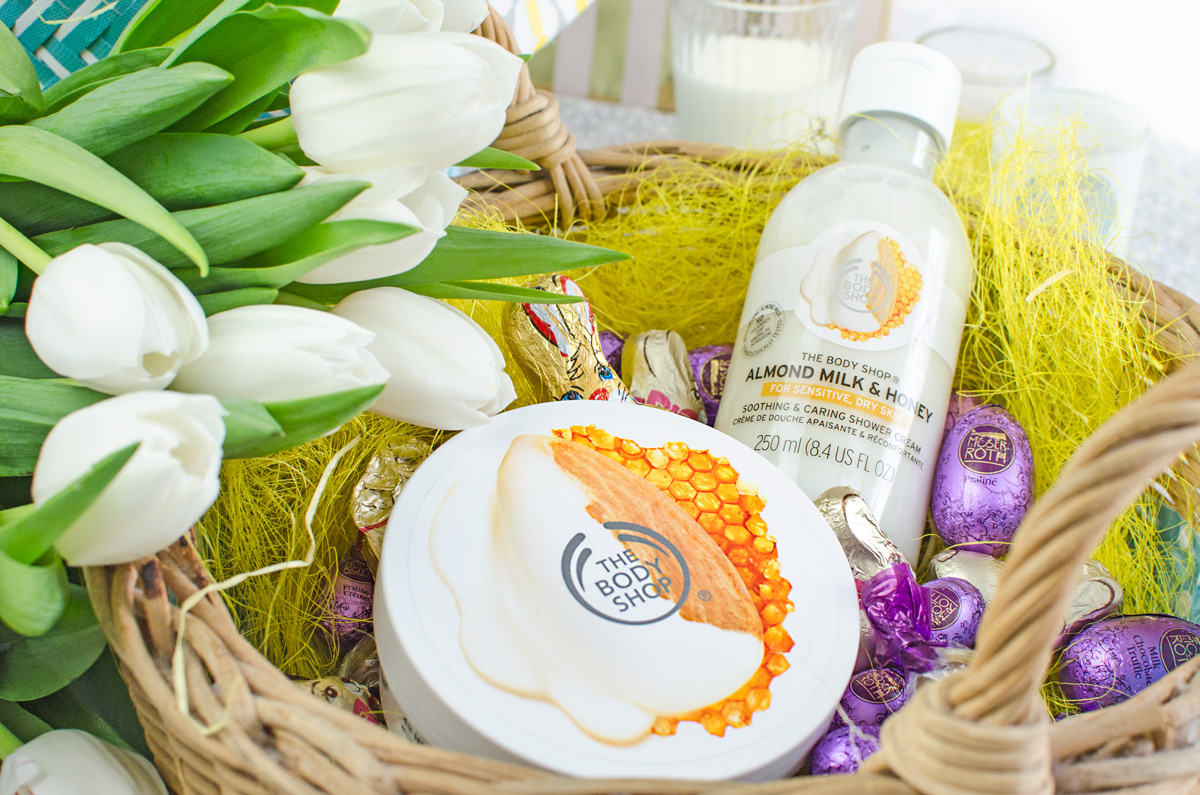 Im Beitrag OSTERSCHÖNHEIT MIT THE BODY SHOP & GEWINNSPIEL gibt es schöne Osterinspirationen und ihr könnt ein tolles Bodyset von the Body Shop mit dem tollen Almond Milk & Honey Duft gewinnen!
– *beinhaltet Affiliatelinks –