GOODIE-REGEN BEI CLINIQUE
Es hagelt wieder Clinique Minis! Einmal mehr kann man sich gerade bei Clinique mega beschenken lasen! Codefree gibt es ab einem MBW von 60€ wieder 5 tolle Luxusminis!
Zudem sind derzeit in der Auswahl der kaufbaren MINIS einige Neuheiten hinzugekomen, die man unbedingt testen sollte. Auch als Reisegrößen sind sie super geeignet. Und das beste ist: Fast alle Clinique Minis sind im Vergleich zur Fullsize sogar ERHEBLICH günstiger.
REISEGRÖSSEN | DIE CLINIQUE MINIS
Hier seht ihr, was derzeit an kaufbaren Clinique* Minis angeboten wird. Besonders ans Herz legen kann ich euch das "Moisture Surge Hydrating Supercharged Concentrate", den megatollen Abschminkbalm "Take The Day Off Cleansing Balm"* und  ∼ den "Superdefense Night Recovery Moisturizer"* jeweils in der Reisegröße mit 15ml. Bei dem Concentrate und der Suoerdefense Creme sichert ihr euch mit den Minis auch noch einen enormen Preisvorteil.
Lest auch unbedingt meinen Blogpost zum Moisture Surge Concentrate! Es ist wirklich eines meiner absoluten MUST HAVES und Lieblingsprodukte geworden.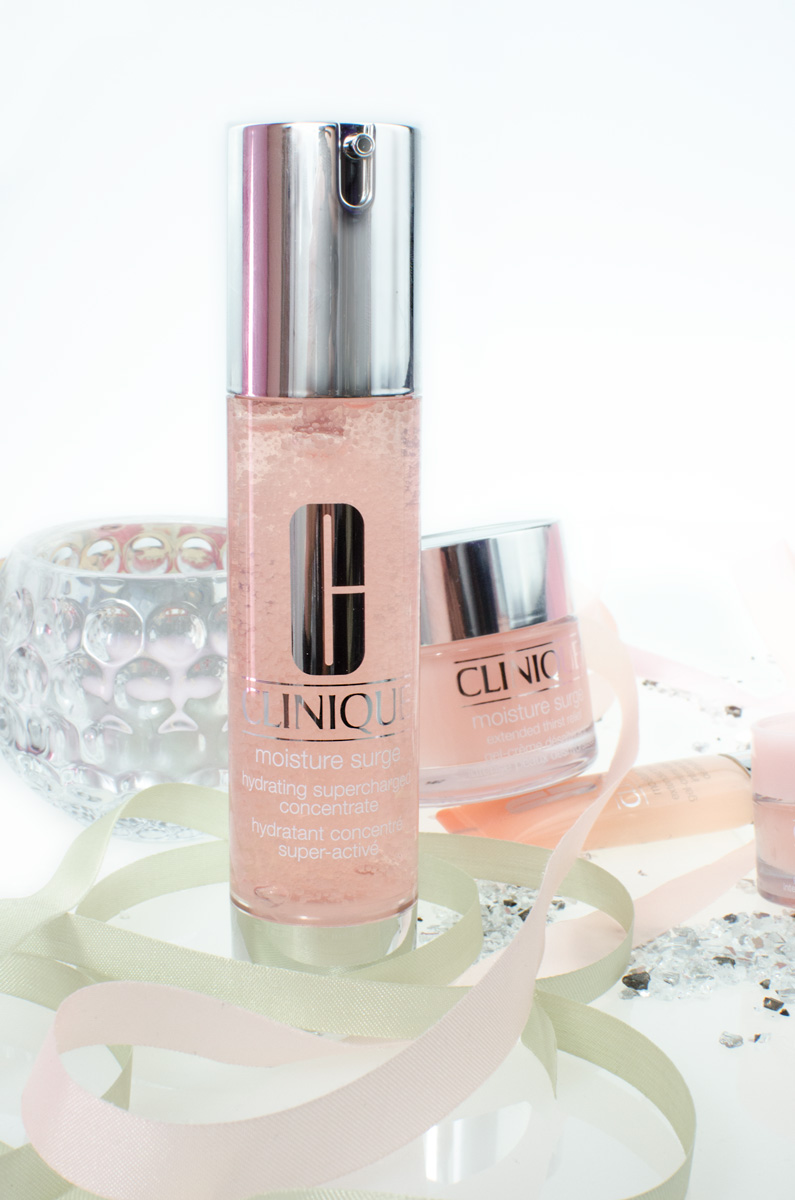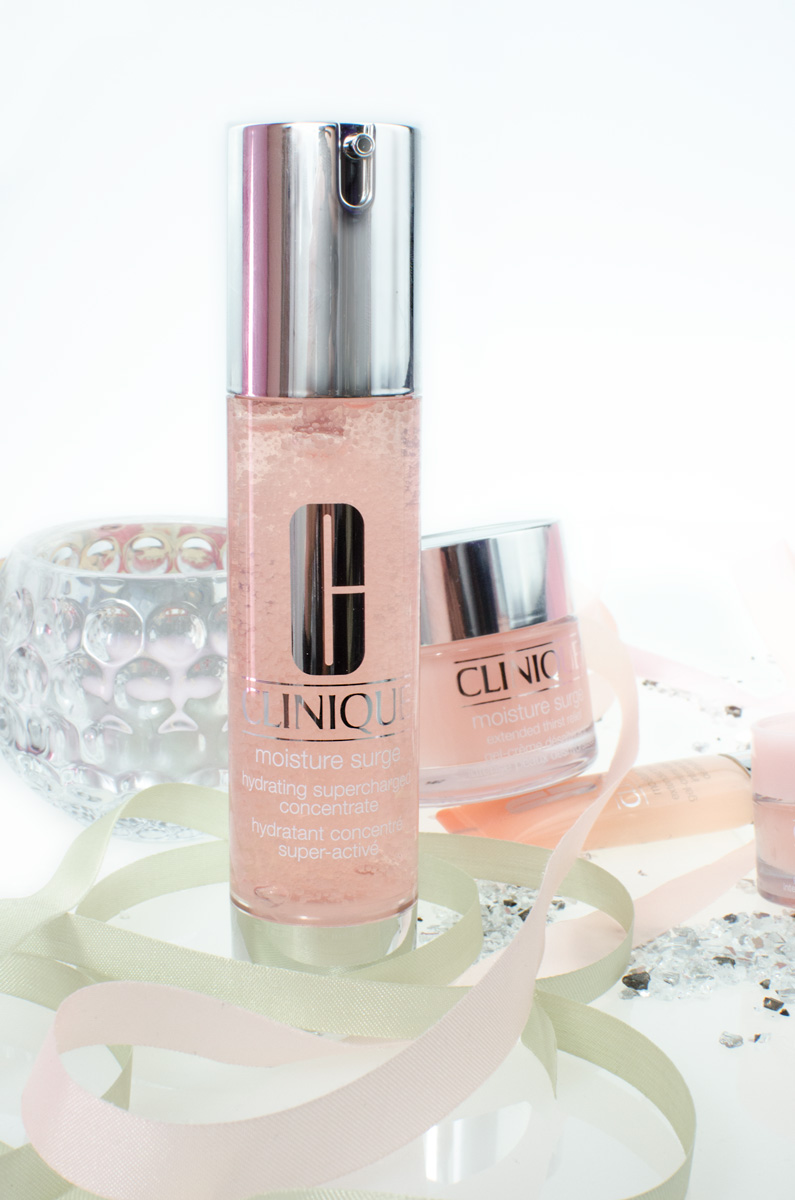 5 CLINIQUE MINIS & CODE PRETTY
Da ihr die 5 Minis codefree erhaltet, könnt ihr noch immer einen Code einsetzen. Ab dem MBW von 35€ ist der Code "PRETTY" für ein wunderhübsches Set mit dem Almost Lipstick, Mascara und Take the Day Off Remover erhältlich. Den Almost Lipstick des Pretty sets hatte ich bereits in Fullsize. er sieht dunkel aus, gibt aber nur einen Hauch Farbe in einem wunderschönen warmen Pflaumenton ab.
SUMMERBEGINS MIT CLINIQUE MINIS
Ab 50€ MBW ist dann wahlweise auch der Code "SUMMERBEGINS" einsetzbar, mit dem man ein anderes Set mit hübschen Clinique Minis und dazu ein tolles Täschchen. erhaltet. Mir persönlich gefällt aber das PRETTY Set noch etwas besser 🙂
Und natürlich erhaltet ihr auch diesmal automatisch als registrierterKunde Bonuspunkte mit dem Clinique-Programm, bei den ihr diese in wertvolle Fullsizes tauschen könnt!
Wie gefallen euch die neuen Optionen und die neuen Clinique Minis? Die Aktion läuft noch bis 25.07., bzw, solange der Vorrat an Minis noch reicht!
Mehr Goodies und Rabatte wie z.B. alle aktuellen Douglas Goodies gibt's auf meiner → Goodie- & Rabattseite.
Ich wünsche euch viel Spaß beim Stöbern!
Euer stylepeacock
Chris
– beinhaltet Affiliatelinks –