EIN WEITERER VERLUST FÜR DIE WELT
Erst Chris Cornell und dann sein Freund und Weggefährte Chester Bennington, zwei Suizide, welche die Welt und mich ganz persönlich sehr erschüttert haben. In den letzten Tagen habe ich keinen Blogpost geschrieben, weil es mir irgendwie absurd vorkam, über Beauty und Lifestyle zu berichten, während mich so viele Dinge erschüttern.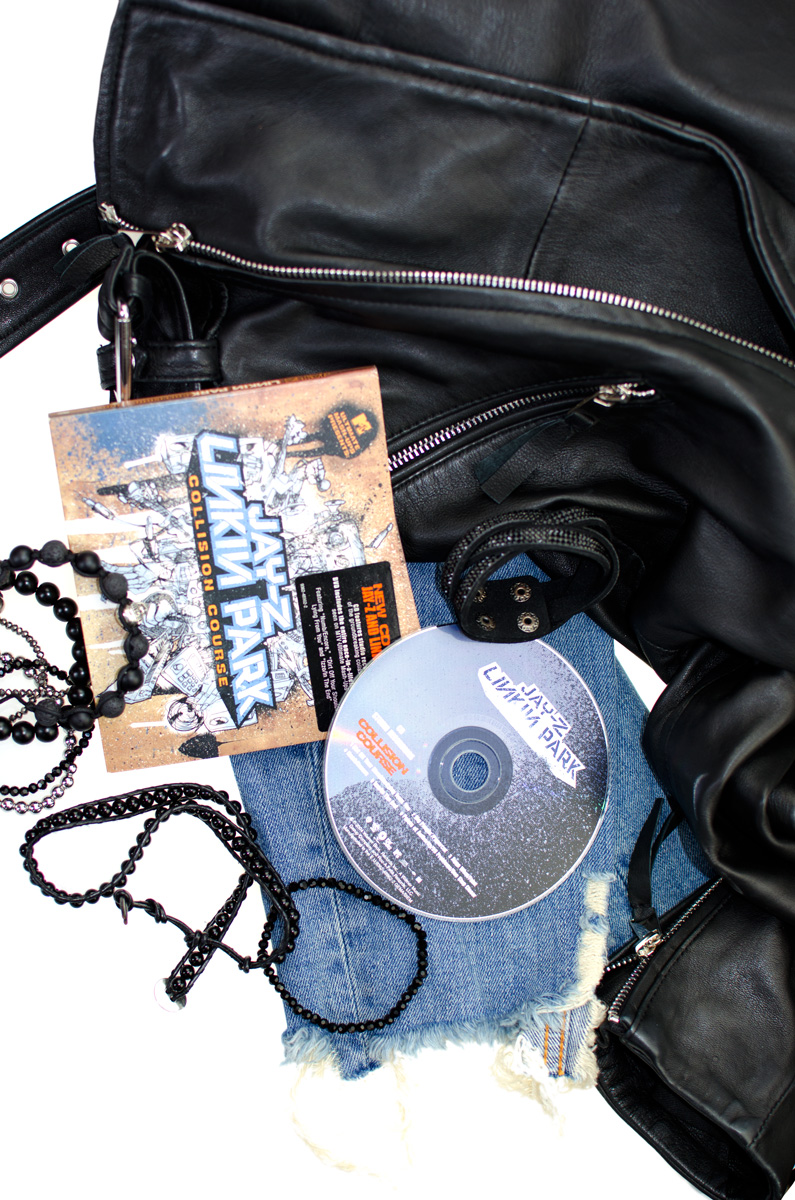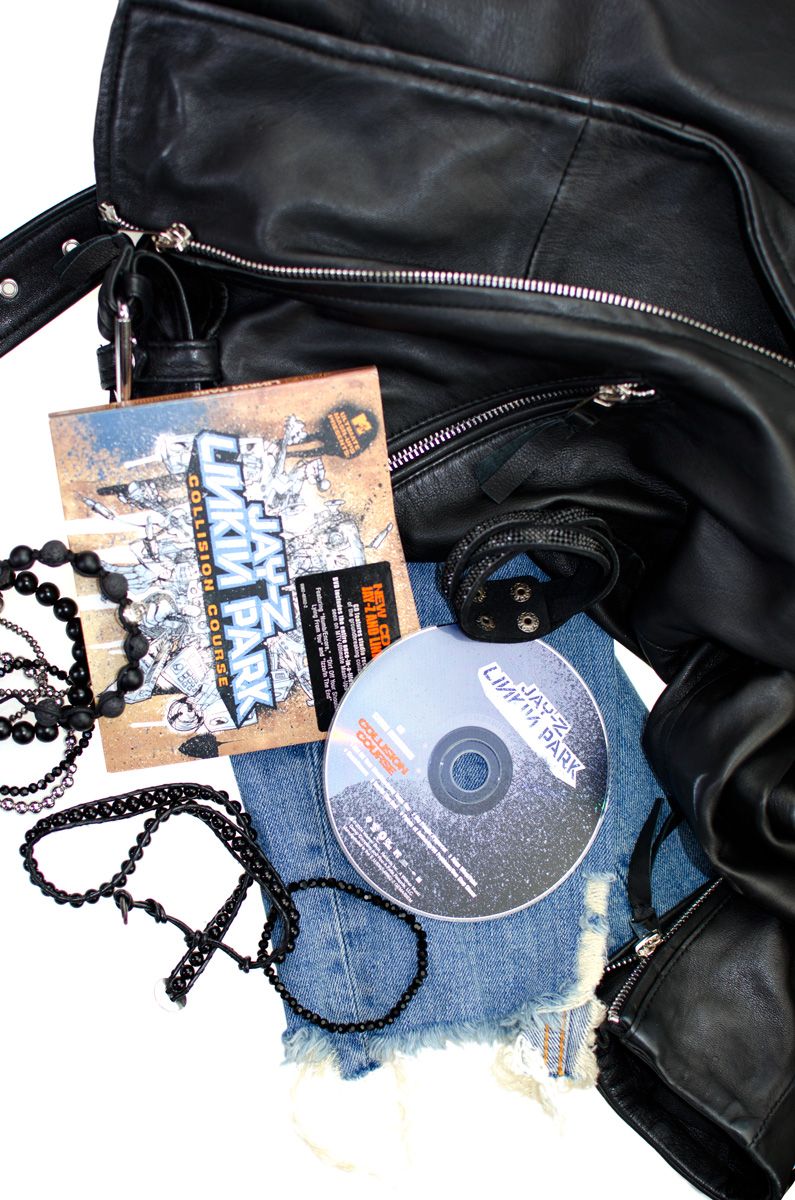 Auch meiner Betroffenheit über den Krebstod von David Bowie im letzten Jahr musste ich letztendlich mit Worten Ausdruck verleihen. Für Bowie habe ich diesen Blogpost verfasst: R.I.P. | BYE BYE DAVID BOWIE. Über Depression und Freitod zu schreiben, ist ein schwieriges Thema. Aber meine Gedanken müssen heraus, ehe ich mich wieder anderen Themen widmen kann.
BLACK HOLE SUN
Bei Chris Cornells Tod vor einigen Wochen dachte ich sofort an das Video von BLACK HOLE SUN (Link zu YouTube), das mich damals beim Erscheinen so tief beeindruckt hatte. Es war die großen Zeiten von MTV und der Musikvideos im Fernsehen. Ich war kaum älter, als es mein Sohn heute ist. Er selbst war noch ein Baby, erst ein gutes Jahr in diesem Mai 1994.
Der Tod vom Soundgarden Frontman Chris Cornell hat mich tief erschüttert. Umso weniger fassbar war es, dass nur wenige Wochen später auch Chris Cornells Freund, der Frontman der Band Linkin Park, Chester Bennington, den Freitod wählte. Zwei Musiker, die Spuren in meinem Leben hinterlassen und auch Brücken geschlagen haben, hier vor allem Chester Bennington. Er ist die musikalische Brücke zu meinem Sohn gewesen, einem echten Vertreter der Generation "Linkin Park". Ja, diese Band hat eine ganze Generation geprägt. Linkin Park – das war in der Pubertät meines Sohn unser gemeinsamer musikalischer Nenner. Ich hörte in dieser Zeit vor allem Hip Hop und Rap, mein Sohn Metal. Linkin Park traf und berührte und gleichermaßen, Cross Over eben.
DEPRESSION | "NUR" EINE KRANKHEIT?
Ich bin traurig über diesen Verlust für die Welt und fühle mit der Familie, denn ich weiß aus eigener Erfahrung, was ein Selbstmord für irreparable Schäden in einer Familie hinterlässt. In meinem Umfeld hat es schon einige Freitode gegeben. Depression ist eine schwere Krankheit, die leider nicht immer heilbar ist. Auch wenn uns gerade wieder die Klatschpresse dies glaubhaft machen möchte.
Nein, es ist nicht so, dass man einfach zum Arzt geht, ein paar tolle Pillen bekommt und dann immer fröhlich ist. Manchem Menschen helfen Medikamente, anderen Therapien oder eine Kombination aus beidem. Manche leben einfach mit ihrer Depression, andere sterben daran. Aufklärung tut sicher insofern Not, dass niemand eine Depression als Schwäche oder Versagen sehen sollte. Es ist eine mehr oder weniger schwere Krankheit, wie z.B. eine Krebserkrankung auch. Den einen trifft es schlimmer, den anderen weniger.
DEPRESSION | IMMER HEILBAR?
Therapiemaßnahmen können Verbesserungen schaffen oder gar heilen, aber es ist leider eben nicht immer so. Wie bei anderen schweren Leiden auch, verlieren manche den Kampf gegen die Krankheit. Sie wissen keinen Ausweg mehr und nehmen sich in einer der dunkelsten Stunden ihres Leidenswegs das Leben.
In den letzten Tagen sind mir diese oberflächlichen Berichterstattungen in den Boulevard-Magazinen und TV-Sendungen wirklich auf die Nerven gegangen. Es wird getan, als müsse man eine Depression nur erkennen, schnell mit ein paar Pillen behandeln und dann wäre alles gut. Viele Menschen, die den Weg von Chris Cornell und Chester Bennington, von Kurt Cobain ∼ oder auch Robin Williams – gewählt haben, waren in Behandlung. Viele haben sich dennoch das Leben genommen. Sie haben den Kampf gegen ihre Krankheit verloren, wie es auch manche Krebspatienten trotz Chemo, Bestrahlung und aller denkbarer Therapien nicht schaffen.
Ich kenne in meinem Umfeld einige Schicksale mit unterschiedlichem Ausgang, was schwere Krankheiten, ob Depression oder Krebs, betrifft. Menschen, die es geschafft haben, ihr Leiden zu besiegen und solche, die uns verlassen haben. Aber zum Ernstnehmen der Krankheit gehört auch zu sehen, dass manchmal auch alle Hilfe nichts bewirkt. Oder man muss erkennen, dass es nicht so einfach ist, die richtige Therapie zu finden. Psychopharmaka können dem einen toll helfen, anderen vielleicht aber auch nicht. Ich bin für eine ehrliche Aufklärung und nicht für Werbespots, die einem vermitteln, du musst nur mal eben schnell was machen, dann ist alles gut.
EINMAL ZUM ARZT, ALLES GUT?
"Stäbchen rein, Spender sein", fällt mir da ein. Oder auch die immer etwas peinlichen Anzeigen zu Darmkrebsvorsorge. Diese sollen suggerieren, dass man mal eben schnell zum Doc geht und nach 10 Minuten gesagt bekommt, dass man ja gesund ist. Wer schon einmal eine echte Darmkrebsvorsorge gemacht hat, weiß, wie unangenehm das ist und dass es eine nicht wirklich beglückende Prozedur von Tagen ist. Ehrliche Aufklärung muss her, egal, um welche Forme des Leidens es geht.
TRAUERN OHNE SCHULDGEFÜHL
Keinem Angehörigen ist geholfen, wenn so getan wird, als könne man alle Menschen retten, wenn man nur rechtzeitig etwas macht, egal um welche Krankheit es sich handelt. Familienmitglieder sollen sich nicht schuldig fühlen. sich nicht fragen, ob sie nicht hätten noch mehr tun oder mehr hätten lieben müssen – oder was auch immer. Der Verlust alleine ist schlimm genug, da müssen nicht auch noch Schuldgefühle suggeriert werden.
Meist benötigen die Zurückgebliebenen Hilfestellung und Unterstützung, um zu erkennen, dass es nicht ihre Schuld ist und sie einfach trauern dürfen. Es fehlt eben der Vater, die Mutter, der Sohn, die Tochter….
Dieses "was wäre wenn…" nutzt in keinem Fall etwas, ob jemand verunglückt oder sich das Leben nimmt. Ich wünsche mir, dass ALLE Krankheiten noch besser behandelbar werden. Ich hoffe darauf, dass mehr Kinder so aufwachsen, dass sie eine Chance haben, glücklich und selbstbewusste Menschen zu werden. Sicher hat nicht jede Depression ihre Ursache in schlechten oder gar traumatischen Erfahrungen, sie kann auch einfach so auftreten. Aber häufig ist es eben so, dass belastete und traumatisierte Menschen schwere Depressionen haben.
R.I.P. CHESTER BENNINGTON
R.I.P. Chester Bennington, Chris Cornell und all diese einzigartigen Menschen, die nicht mehr bei uns sind und die diese Welt so bereichert haben. Ich wünsche ihren Familien viel Kraft und hoffe, dass vor allem die Kinder es schaffen, mit diesem tragischen Geschehen möglichst gut fertig zu werden.
Nachtrag am 25. Juli:
Nachdem ich den Abschiedsbrief von Linkin Park an Chester auf Instagram gelesen habe, muss ich noch etwas beifügen, für das ich gestern keine Worte gefunden habe und was sie so gut ausgedrückt haben:
"We're trying to remind ourselves that the demons who took you away from us were always part of the deal. After all, it was the way you sang about those demons that made everyone fall in love with you in the first place."
Ein bisschen steckt darin, was ich sagen wollte, als ich geschrieben habe, manche entscheiden sich mit ihren Dämonen zu leben, weil sie das sind. Zu Chesters Persönlichkeit gehörte eben all das, was ihn ausgemacht hat – auch wenn es ihn am Ende getötet hat, was dennoch mehr als schrecklich ist.
Euer stylepeacock
Chris