BEAUTYSHOPPEN AM WOCHENENDE
Dieses Wochenende gibt es so tolle Beautydeals, dass sich ein Rundumschlag in Sachen Beauty wirklich lohnt! Hier habe ich euch ein paar echte gute Angebote zusammengestellt.
MEGA RABATT BEI THE BODY SHOP
Nur dieses Wochenende gibt es bei THE BODY SHOP* zu jeder Bestellung ab 30,00€ satte 10€ Rabatt! Da lohnt es sich, aml wieder ein paar Lieblinge nachzukaufen. Unter dem Bild habe ich euch noch Tipps und Reviews zu TBS Produkten verlinkt.
Ab 40,00€ Warenkorb vor Abzug des Gutschein ist der Versand an diesem Wochenende frei! Also der Endbetrag kann dann auch unter 40€ liegen! Unter 40€ Warenwert liegt der Versand bei 2,95€.
TBS LIEBLINGE SHOPPEN
Lest hierzu auch meine Beiträge zu TBS mit tollen Empfehlungen und meinen The Body Shop Lieblingen. Ein super Geheimtipp für feines Haar ist auch dabei!
CLINIQUE | 20% RABATT SICHERN
Nur noch an diesem Wochenende, bis morgen, dem 20. August könnt ihr ab einem Bestellwert von 60€ bei CLINIQUE* 20% Rabatt erhalten! Der Code lautet SUMMERFEELING. Der Rabatt gilt AUCH für reduziere Ware!
Sichert euch z.B. ein Stück (oder zwei) der wunderschönen JONATHAN ADLER LIMITED EDITION*.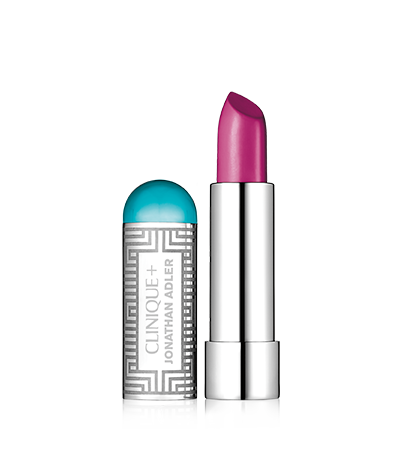 Zu gern hätte ich euch in einem Beitrag mehr von dieser wunderhübschen LE gezeigt, leider sind die Sachen auf dem Postweg verschwunden und nie bei mir angekommen 🙁
Beim Kauf von 2 Chubby Produkten gibt es zudem noch eine Extra-Überraschung im Warenkorb! Lest hier mein REVIEW zu der tollen Clinique Crayola Limited Edition!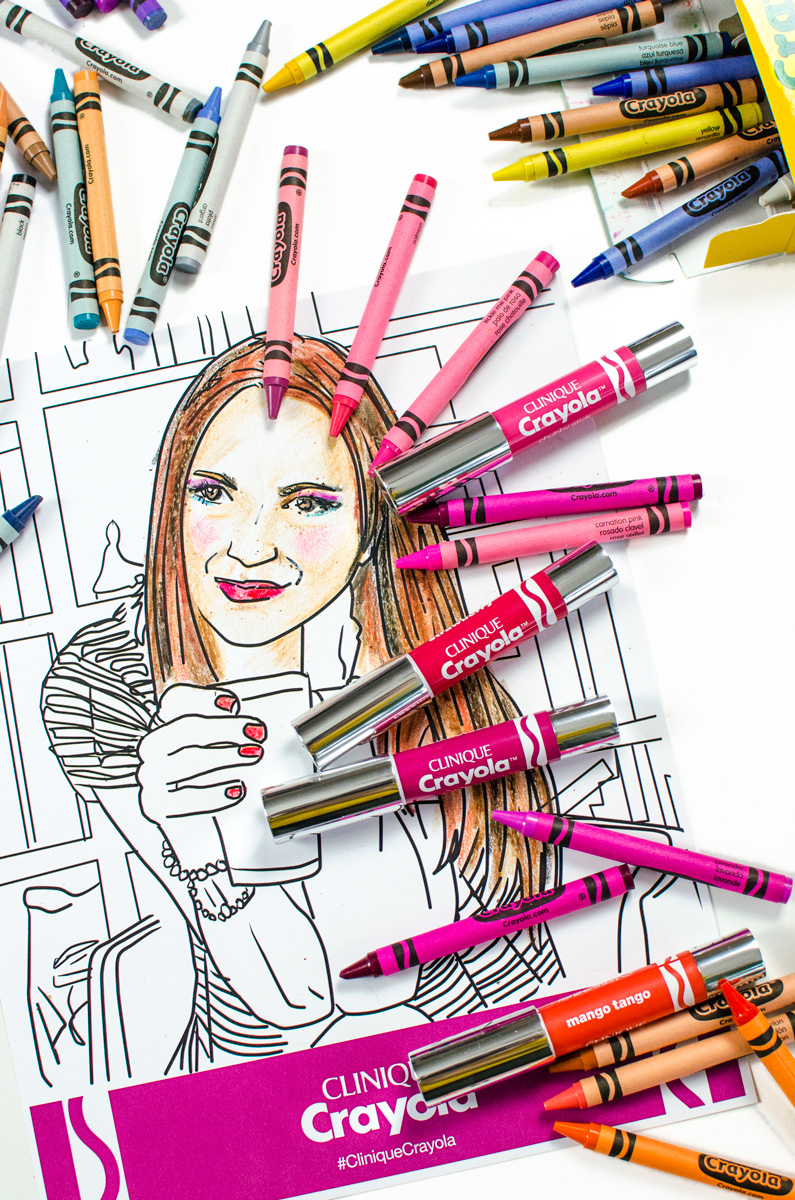 Kennt ihr schon die neue PEP START BUBBLE MASK* und den tollen MICELLAR CLEANSER*?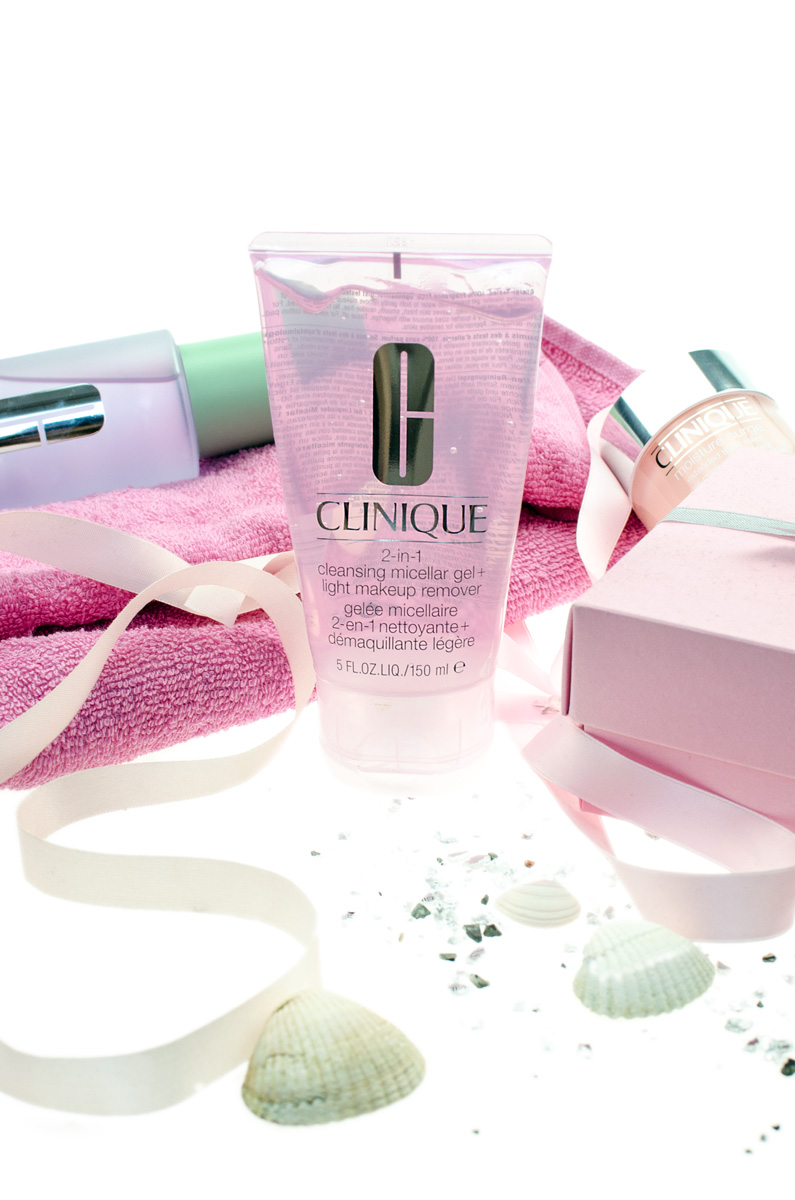 Weitere Beauty-Reviews zu Clinique findet ihr → HIER!
DOUGLAS | VIELE GOODIES ZUM WOCHENENDE
Super Angebote gibt es dieses Wochenende auch bei DOUGLAS*. Zwei tolle Mascaras von Urban Decay und Estée Lauder kann man sich ab einem MBW von 39€ sichern und noch einige andere spannende Goodies! Alle Goodies-Codes für Douglas findet ihr auch auf meiner Goodie- & Rabattseite!
GOODIES & RABATTE MIT CODE*
MARKENGEBUNDENE GOODIES
Die Links führen jeweils direkt zur Markenseite, so dass ihr gleich bei den Produkten seid, für die der Code gilt! Die Seiten öffnen sich in einem neuen Tab, so dass diese hier nicht weg ist.
MARKENGEBUNDENE GOODIES MIT CODE*
MARKENGEBUNDENE GOODIES OHNE CODE * (teilweise mit MBW)
(solange der Vorrat reicht, Geschenke werden bei Verfügbarkeit im Warenkorb angezeigt)
LUDWIG BECK | 20€ SOMMER-RABATT
Bei LUDWIG BECK* locken auch nur noch an diesem Wochenende 20% Sommerrabatt ab einem MBW von 100€. 20€ Nachlass! Code*: SOMMER2017
Sehr liebe ich bei LUDWIG BECK die Produkte von THE SCOTTISH FINE SOAP COMPANY*, die ausgefallenen Seifen, tollen Handlotionen und wunderbaren Duftkerzen, die auch immer ein schönes Geschenk darstellen.
An Ludwig Beck liebe ich besonders die edlen und aufgefallenen Marken, die man nicht in jeder Parfümerie oder nur bei wenigen Online-Shops erhält. Neben den seltenen Labels ist auch das Angebot bei Ludwig Beck an gängigen Highend-Marken wie z.B. bei KIEHL'S Kosmetik*, Origins* und MAC LIMITED EDITIONS* richtig toll. Erfahrt hier auf dem Blog auch mehr zu meinen Lieblingen von LUDWIG BECK.
ORIGINS SHOPPING AM WOCHENENDE
Schaut mal bei ORIGINS bei den reduzierten Produkten* vorbei. Dort findet ihr die tollen RITUALI TEA Masken für Gesicht und Body zum reduzierten Preis. Lest hierzu auch meinen Beitrag auf dem Blog!
MIT DEM CODE GINZINGLOVE könnt ihr euch dieses Wochenende ab einem MBW von 40€ bei ORIGINS* eine tolle Kombi aus dem GINZING TINTED MOISTURIZER (REVIEW zu mehr GINZNG Produkten) und der legendären KUPFER-PEELOFF-MASK sichern! Über diese habe ich euch auch bereits in einem ausführlichen REVIEW berichtet. Wer lieber Bares sparen möchte, verwendet den Code MYORIGINS und erhält so 10% auf die gesamte Bestellung!
Es gilt nur ein Code/Bestellung, aber ihr erhaltet ab 30€ Bestellwert auch noch 30ml meines Lieblingscleansers CHECKS & BALANCES Face Wash* geschenkt!
Die Probenauswahl an LUXUSTESTMUSTERN ist bei Origins wieder gerade grandios.
MAC COSMETICS | FULLSIZE GESCHENKT
Bei MAC* erhält man einen GRATIS LIPCOLOR in ORIGINALGRÖSSE ab MBW 70€! Code: HUG (bis 27.8) und dazu noch ein tolles Luxussample nach Wahl!
Besitzt ihr schon einen der neuen METALLIZED LIPSTICKS von MAC*?
WEITERE ANGEBOTE ZUM WOCHENENDE
Hier noch weitere tolle Spar- & Goodieoptionen in Sachen Beauty zum Wochenende: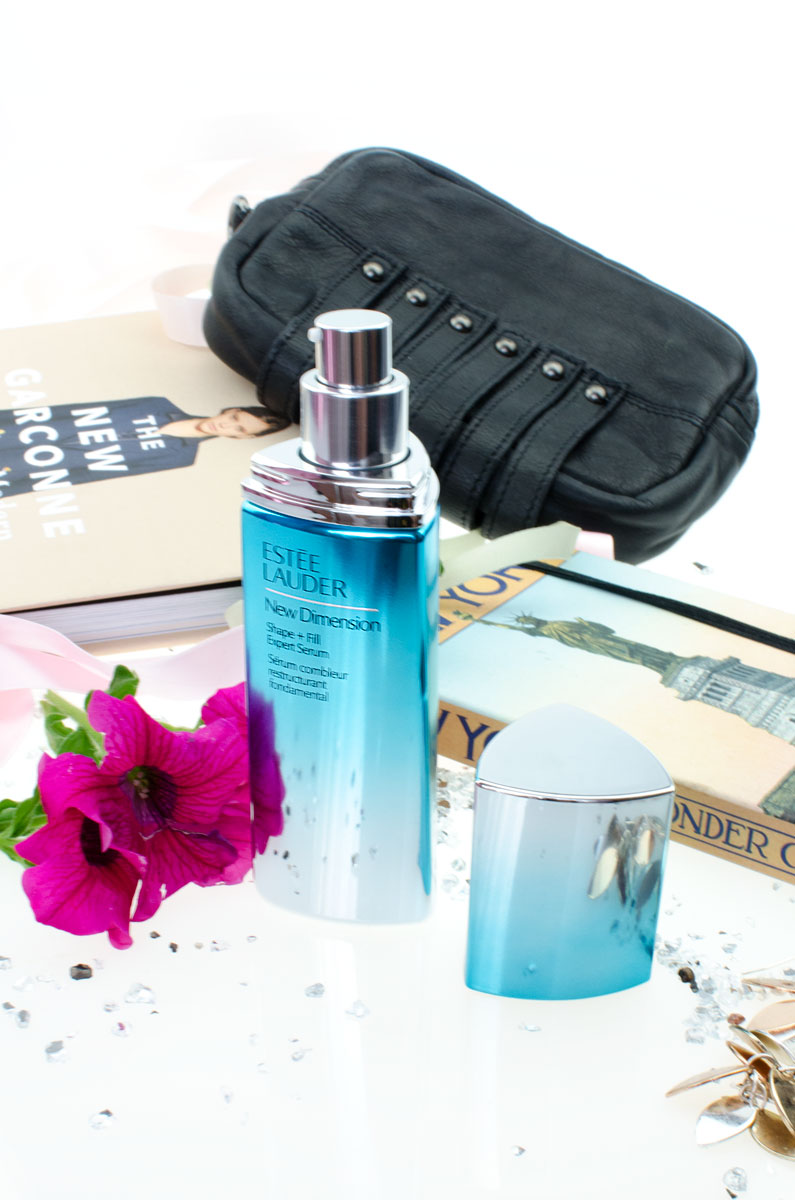 Mehr Angebote und Shopping-Tipps erhaltet ihr auf meiner GOODIE- & RABATTSEITE!
Wie gefallen euch meine Shopping-Tipps?
Ich wünsche euch viel Spaß beim Beauty-Shoppen an diesem Wochenende und freue mich auf eure Kommentare!
Euer stylepeacock
Chris
– *beinhaltet Affiliatelinks   –